Fellowships Open Call
Applications Close August 27th
TAAS regularly partners with organizations to support fellowships for artists from underserved communities and the global south. If you are an artist who fits this description, follow our newsletter and our IG for announcements whenever we have a Fellowship Open Call. These awards are competitive.
We also offer 0% interest payment plans by TAAS, see Apply page.
Contact TAAS if you have any questions.
Follow our Newsletter for Future Fellowship Open Call Notifications
We host open calls for fellowships during enrollment periods for our Fall and Spring Sessions, these enrollment periods generally happen between July-September and November - January.
Fellowship Opportunities for Fall 2023
SAHA Fellowship Fall & Winter 2023
Open to Artists from Turkey! Our Jury will select one fellow from Turkey to receive two classes in Fall 2023 Session and one class in Winter Session, for a total of three classes.
This fellowship will prioritize artists from Southeast Turkey that were hit by the earthquakes in 2023. These areas include the Pazarcık district of Kahramanmaras province and neighboring provinces of Adıyaman, Hatay, Kahramanmaraş, Kilis,Osmaniye, Gaziantep, Malatya, Şanlıurfa, Diyarbakır, Elazığ and Adana.
Fellowship artists will be expected to attend all classes (usually once a week for 2.5 hours) Most classes have assignments, prompts, readings, or actions to be done outside of class. Our classes happen over Zoom and class is active, which means you will participate in real time with fellow classmates. Applicants need reliable fast internet to attend, if you have concerns about your internet connection, please reach out with your questions.
Apply Below
Our application is in two sections
The First section collects basic information, helps us learn about your story, and has you specify your course interests.
The Second section WILL BE EMAILED TO YOU & include a dropbox link to submit 5 work samples.
Please follow the directions carefully when applying
The Image sheet should include title, size, date, and the option to include 1-2 sentences about the work. Please do not stress the images you provide and let that fill you with anxiety. Show us the work that excites you and gives us an opportunity to see how you think about your art.
Both sections of your application must be completed to be considered for these full Fellowships!
We are looking for artists and curators at every stage of their artistic life. We want artists that are passionate about the arts and willing to be vulnerable and listen as they learn.
Please contact admin@thealternativeartschool.net with any questions.
Applications Close August 20th
Courses start September 8th
See our courses' individual pages for course descriptions and schedules details.
If you are interested in future fellowships, follow us on IG & sign up for our newsletter
Meet the Jury
For our Fellowship Open Call, our jury is selected from our former or current TAAS students and/or instructors and representatives of partnered organizations.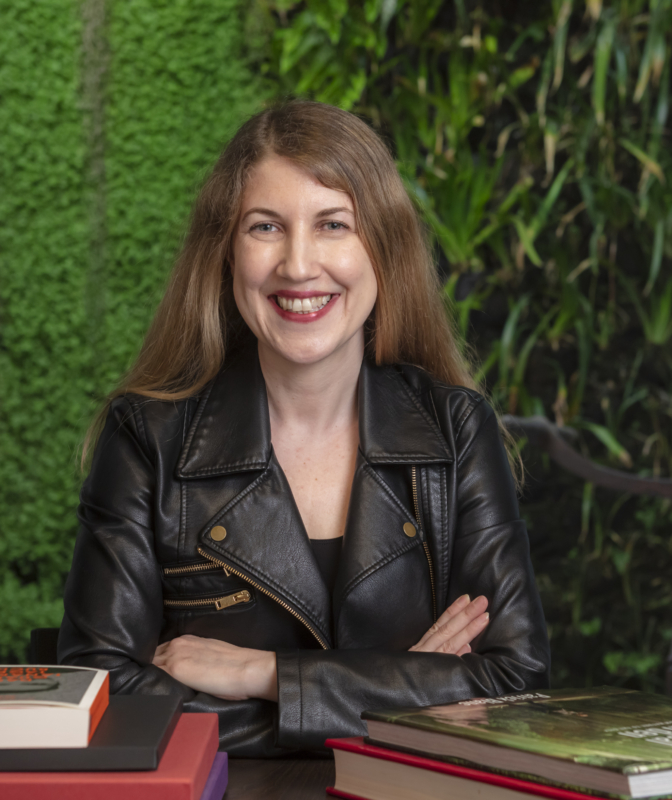 Çelenk Bafra is a curator and the director of the SAHA—Supporting Contemporary Art from Turkey and SAHA Studio in Istanbul. She has curated research based group exhibitions and public programs in museums and art institutions in Europe since 2009. Previously, Bafra was the curator and director of exhibitions at İstanbul Modern and the director of the İstanbul Biennial. As a member of CIMAM and AICA, she publishes texts and reviews, lectures in academic and post-academic programs, and produces a weekly program broadcast on Açık Radio since 2016.
Danielle C. Wyckoff is an artist and educator living in Grand Rapids, Michigan. Focusing on the human capacity to love, her work manifests in participatory actions, performance, installation, and 2-D works. This work investigates loving as a shared experience and the act of narrating one's loves as an affirming act. We speak our stories; we affirm our existences. With loving, topics of care and responsibility often emerge in these explorations.
Her work has been exhibited and performed internationally including at the China Art Museum, Shanghai, China; the Astrid Noacks Atelier, Copenhagen, Denmark; Morlan Gallery at Transylvania University, Lexington, KY; and Redux Contemporary Art Center in Charleston, South Carolina. She has collaborated on interdisciplinary projects such as ReThink: I Am A Veteran, an original theatrical work at the Lawrence Art Center in Lawrence, KS and Reproductive Media, an arts-based advocacy initiative that focuses on equity and well-being in arts and educational institutions and that earned an inaugural Equity in Education Fellowship through Steelcase's Social Innovation Lab.
Wyckoff holds a BA in Art and English with minors in Art History and Technical Theatre (1999) and an MA in English (2004) from Georgia College. She earned her MFA in Art: Printmaking (2010) from Ohio University. She is an Associate Professor of Art at Kendall College of Art and Design of Ferris State University in Grand Rapids, Michigan. She lives with her family on the edge of an orchard that has been cultivated by their neighbors' family for over 100 years, and combined with the proximity to Lake Michigan and frequent visits to its shores, she finds infinite inspiration, awe, and a sense of responsibility to West Michigan.
Marcela Vieira is cofounder and curator of the art website aarea (www.aarea.co), a curatorial platform founded in 2017 that commissions and exhibits artworks designed especially for the internet. aarea's activities also extend into a public program of curatorial projects, courses and seminars.
The first internet native art institution in Brazil, aarea has been developing projects in collaboration with other institutions such as Jeu de Paume, São Paulo Biennial, CCA Wattis Institute, Pivô, Macba, Sesc, Pro Helvetia, Salón Nacional de Bogotá, NT2, among others. aarea has held courses, lectures, and educational activities in universities and art school.With multidisciplinary interests, Marcela is also one of the editors of Revista Rosa (www.revistarosa.com) and has a  PhD in semiotics at the University of Paris 8, in partnership with the University of São Paulo. She has been living in Los Angeles since early 2022.
Apply below to be considered for our Fellowship Open Call