Meaningful Marks:
Contemporary Painting Workshop with Erlin Geffrard
Meaningful Marks is a contemporary painting workshop, wherein you will learn contemporary painting techniques, theory, and principles while exploring the power of marks to convey meaning and emotion in your artwork. In this course, you will create three paintings that build on the skills and concepts covered in class. We will discuss how color theory, composition, and mark-making techniques affect the concepts, emotions and meaning in your paintings. You will experiment with different materials and tools, such as brushes, palette knives, and mixed media, to further develop your unique style and visual language. In addition, we will discuss conceptual approaches to painting and workshop how we communicate ideas and express emotions through our visual languages. By the end of this course, you will have a solid understanding of contemporary painting techniques and concepts, as well as the confidence and skills to continue exploring and creating meaningful artwork.
Office Hours: TBA
***ALL Classes include FREE & Continuous Membership Access to our virtual Campus Programming
** Payment Plans Available
$1,250 New Student
$1,000 Returning Student
USD
Erlin Geffrard is a painter based in Philadelphia, PA. Most of his work is mixed media painting with a variety of styles.Ranging from family portraits, to images derived from imagination. Using new, and repurposed materials in rhythmic combinations. His Current series explores the connections between family memory, ritual and popular culture. 
Erlin has had solo shows at Wadsworth Atheneum Museum of Art, The Armory Show Booth F19 in New York, Allentown Museum, SWIM Gallery in San Francisco, CA, ICA in Philadelphia, PA, and at the Philadelphia Contemporary Museum, among others. In 2021 Erlin was artist in residence at Bedstuy Residency in New York ,NY. He graduated with his MFA from University of Pennsylvania and has his BFA from San Francisco Art Institute.
More Classes
Live online classes with the world's best artists and curators
At Home in the Body
with Janine Antoni
This class will be part laboratory, part playground, part archeological dig: a place to relate, to connect, and to honor difference. Where are we politically, geographically, and culturally? Where are we in terms of our gender and belief systems? How does this affect our making?
Maximum Magic
with Aaron Gach
In Maximum Magic Online Art course, artists will get feedback on their art through various exchanges and explore their art practice's connection with magic. From smoke & mirrors to spirits & mysticism, this course will be engaging all kinds of magical arts in relation to diverse creative practices, historical developments, and current cultural expressions.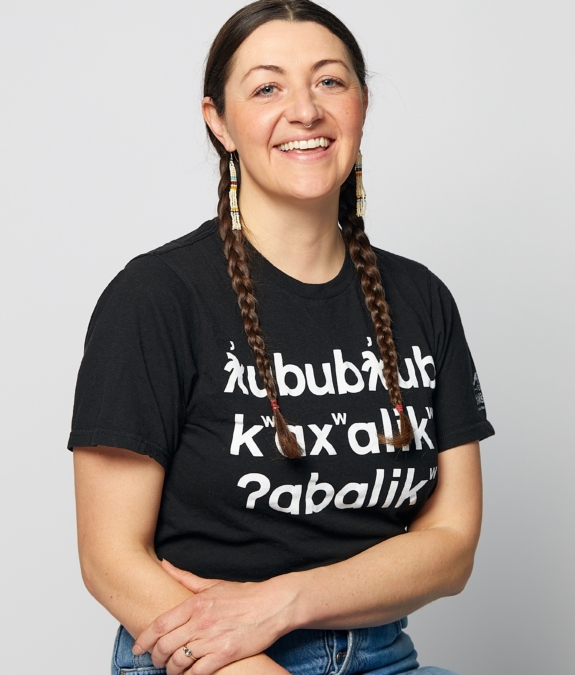 Professional Practice:
The Pursuit of Authenticity in the Arts with Epiphany Couch
What does it mean to be an artist today? How do we navigate the changing art landscape? How do we seek opportunities that feel authentic to our goals as artists and creators? This course blends playful exploration with practical skill-building to provide artists with the tools and insights needed to navigate their artistic journey with authenticity, integrity, purpose, and resilience.