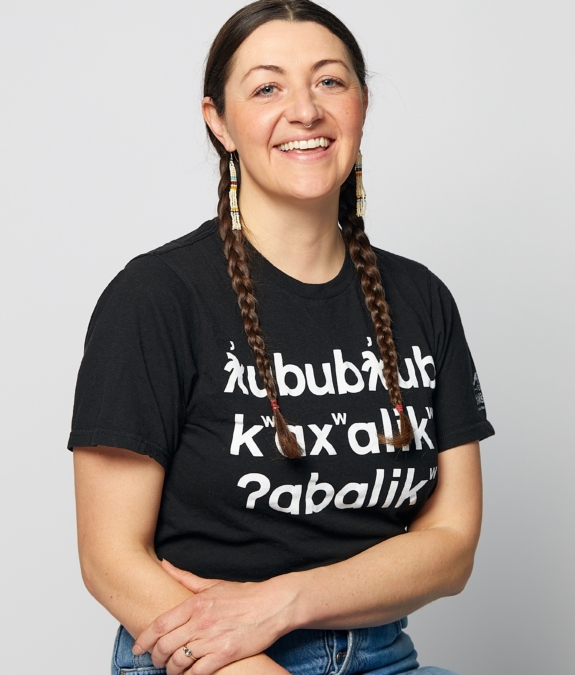 The Magic of Manifesto: Defining your Art Practice
With Epiphany Couch
Why make art? Why share it with others? What is the importance of an art community? What are your goals and intentions as an artist? How can you turn these into reality? Through work sessions, guest lectures, guided writing, and more, this reflective and collaborative workshop will explore the importance of defining our intentions, motives, and views as artists. In addition to drafting our own Creative Manifestos to guide our future practice, we'll discuss practical tips, tricks, and resources for how to stay dedicated to our individual manifesto tenets as well as how to start finding our "happy place" in the art world and art community.
Office Hours: Fridays 12:30 - 1:30pm EST
Epiphany Couch is a multidisciplinary artist whose work explores generational knowledge, storytelling, and our connection to the metaphysical. By recontextualizing traditional mediums such as bookmaking, photography, and sculpture, she looks to present new ways through which we can examine our pasts, the natural world, and our ancestors. Couch's work is unapologetically personal, drawing from family stories, her childhood experience, archival research, and her own dreams. She utilizes the book not only as a format through which to share these stories but as a precious object — intimate and heirloom-like.
 Couch is of Yakama, Puyallup, and Scandinavian lineage and grew up in the community of the Puyallup Tribe of Indians in Tacoma Washington. She earned her BFA in Sculpture with a minor in Asian Studies from The University of Puget Sound in 2010. Her work has been shown at Carnation Contemporary in Portland OR, Gallery Ost in New York City, and Studio Editions Gallery in Seattle WA. In 2022 she received the Jurors Choice Award for her work included in the Around Oregon Annual at The Arts Center in Corvallis, Oregon. Currently, she lives in Portland, Oregon where she works as a freelance writer and studio assistant to artist Wendy Red Star.
"Reflection" (2010) Paper, linen thread, and resin. 28 x 12 x 3 inches
"Buried by White Ways" (2022) Linen cloth, bookboard, satin, buckskin, paper, linen thread, beaver wood, glass beads and paper doily. 23 x 10.5 x 23 inches
"Ringleader of Disorder" (2021) Paper, rawhide, leather, and metal. 10.5 x 15 x 1 inches
Inside detail: "The History of Forgetting" (2020) Collage, vellum, linen thread, wood, and hair. 7 x 4.5 x 2.25 inches
"Truth Has Another Face" (2010) Paper, vellum, collage, bookcloth, found object, and hair. 7.5 x 3 x 3 inches
More Classes
Live online classes with the world's best artists and curators
Studio Practice at the End of Who's World
With Tiago Gualberto
An ongoing global crisis, The Apocalypse - The End of the World as we know it - looms as a very real threat. The question we ask is: how does one make art and a life in these times? Furthermore, who's world will end and how will art be made? We turn for guidance from artistic communities where apocalypse has been part of their culture for some time such as black and indigenous artists.
Art, Climate & Land-Use
Socio-Environmental Imagination in the age of the Agripocene With Amy Franceschini
The Agripocene* course will look at different forms of art and activism that address issues of land use, climate change and environmental justice with a focus on strategies of collaboration, durational approaches and methods for developing unconventional partnerships to realize the unthinkable. Lectures and invited guests will demonstrate how to move, be moved and to move mass(es) - from the small gesture to large-scale productions that overturn policy, food systems and practices of everyday life to form new paths of resistance, mutual aid and reciprocal engagement.
At Home in the Body
with Janine Antoni
This class will be part laboratory, part playground, part archeological dig: a place to relate, to connect, and to honor difference. Where are we politically, geographically, and culturally? Where are we in terms of our gender and belief systems? How does this affect our making?