Making A Life of Art
with Nato Thompson
In this course, Thompson will address and workshop the complexities of living an artistic life. Ranging from practical issues like artistic work routines and navigating the art world to more philosophical issues of community, sustainability, and life-work balance; the course is meant as a hands-on workshop for artists and curators interested in making a cultural life amidst a difficult and socially arduous world. The course will also include visiting artists, readings, and discussions.
Office Hours: TBA
***ALL Classes include FREE & Continuous Membership Access to our virtual campus Programming called Student Life
** Payment Plans Available
Thursdays
10 am - 12:30pm EST
Nato Thompson is an author, curator, and what he describes as "cultural infrastructure builder". He has worked as Artistic Director at Philadelphia Contemporary, and Creative Time as Artistic Director and Curator at MASS MoCA.
Thompson organized major Creative Time projects including The Creative Time Summit (2009–2015), Pedro Reyes' Doomocracy (2016), Kara Walker's A Subtlety (2014), Living as Form (2011), Trevor Paglen's The Last Pictures (2012), Paul Ramírez Jonas's Key to the City (2010), Jeremy Deller's It is What it is (2009, with New Museum curators Laura Hoptman and Amy Mackie), Democracy in America: The National Campaign (2008), and Paul Chan's Waiting for Godot in New Orleans (2007), among others.
He has written two books of cultural criticism, Seeing Power: Art and Activism in the 21st Century (2015) and Culture as Weapon: The Art of Influence in Everyday Life (2017). He founded the Alternative Art School in 2020.
Drifting in Daylight, 2015, Collaboration with Central Park Conservancy.
Chto Delat, A Monument to the Century of Revolutions, 2017 Creative Time Summit, Toronto, Curated by Nato Thompson.
Living As Form, 2011, With Creative Time.
Kara Walker, A Subtlety, 2014, with Nato Thompson and Creative Time.
More Classes
Live online classes with the world's best artists and curators
Post-Human Infrastructure 2.0
with Lauren Bon
In this online course, we will explore the concept of post-human infrastructure through the construction of speculative ecologies centered around water-based eco-zones. We will start by examining the ways in which human infrastructure has impacted these eco-zones and identify the challenges they face.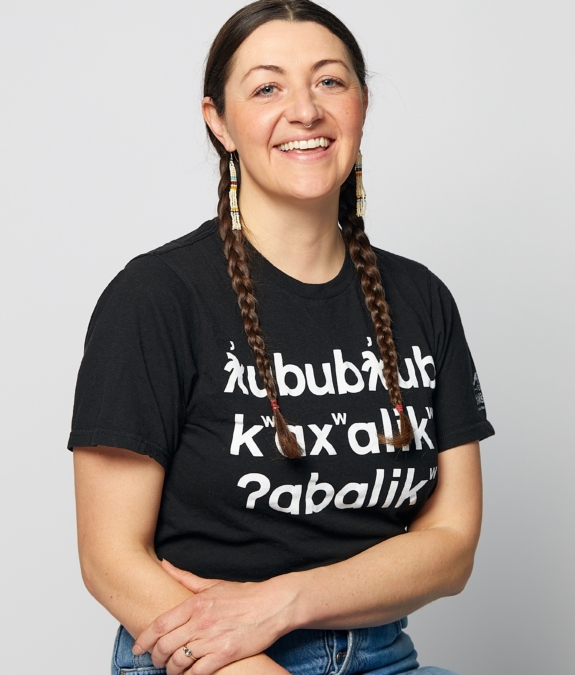 The Magic of Manifesto: Defining your Art Practice
With Epiphany Couch
Why make art? Why share it with others? What is the importance of an art community? What are your goals and intentions as an artist? How can you turn these into reality? Through work sessions, guest lectures, guided writing, and more, this reflective and collaborative workshop will explore the importance of defining our intentions, motives, and views as artists. In addition to drafting our own Creative Manifestos to guide our future practice, we'll discuss practical tips, tricks, and resources for how to stay dedicated to our individual manifesto tenets as well as how to start finding our "happy place" in the art world and art community.
Embodying Process
with Amber Imrie
This course is for artists who need to workshop projects in a supportive (yet critically engaged) environment. We believe great art comes from vulnerability. Through this non-hierarchical workshop artists exchange critical supportive feedback to develop new, vulnerable, or ongoing projects. Our feedback sessions are structured on a foundation of compassion - with the common goal to understand each other - in order to offer, meaningful insights, relevant knowledge, and useful resources.