The Alternative Art School
Accepting applications for Spring 2023 - November 22nd
Fall Session in progress - September 12- November 18th
Multi-Class Discounts are back
Sign up for 2 Classes & get $250 off, or 3 classes to get $750 off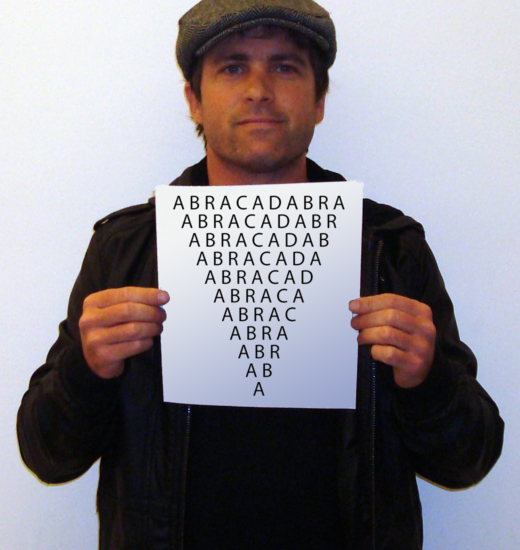 7 Week Course Fall 2022
Maximum Magic
A workshop with Aaron Gach
Oct 6th - Nov 16th | Thursdays 6 pm - 8:30 pm EST
In this workshop, artists will get feedback on their art through various exchanges and explore their art practice's connection with magic. From smoke & mirrors to spirits & mysticism, this course will be engaging all kinds of magical arts in relation to diverse creative practices, historical developments, and current cultural expressions.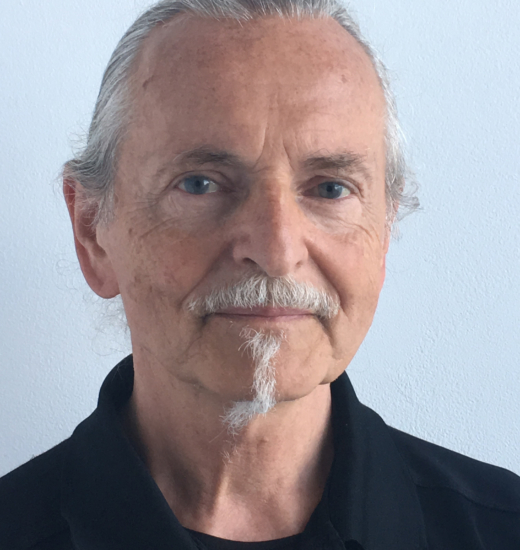 7 Week Course Fall 2022
Monument/ Action/ Vision
with Krzysztof Wodiczko
Oct 4th - Nov 15th | Tuesdays 2 pm-5 pm EST
In what ways and forms may we supplement statues, monuments, memorials, and institutions with new structures, programs, events, interventions, media installations performative actions, and other projects; temporary, permanent, or occasional -to intelligently and sensibly remember, make ethical and proactive sense of them in building our better future?
This workshop's participants will respond to such questions through the development of original artistic proposals that engage and transform existing monuments, or envisage their new concepts, forms, programs and new social contexts and situations for them.
7 Week Course Fall 2022
Artists on Social Media
A Workshop With Amber Imrie
Sep 29th - Nov 10th | Thursdays 3:30 - 6 pm EST
In this non-hierarchical workshop, artists will discuss what it means to be an artist on social media. Through discussions and direct feedback artists in this class will re-examine their own feed and how it relates to their art practice, goals, and creative voice. Artists will take over the TAAS instagram, extending our discussions straight to our 8k followers to experiment with what social media can be and do for artists as a community/ collective.
7 Week Course Fall 2022
Artists & NFTs
With Sasha Stiles
Sep 19th - Oct 31st | Mondays 3 pm - 5:30 pm EST
This 7-week immersion in the crypto art ecosystem empowers artists and writers to unlock the creative potential of the blockchain, through lectures, tutorials, virtual field trips, and insights from leaders in the NFT space.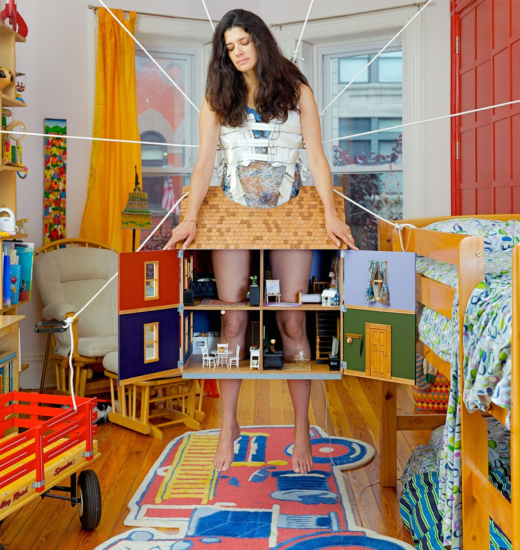 7 Week Course Fall 2022
At Home in the Body
with Janine Antoni
Sep 14th - Oct 26th | Wednesdays 1 - 3:30 pm EST
This class will be part laboratory, part playground, part archeological dig: a place to relate, to connect, and to honor difference. Where are we politically, geographically, and culturally? Where are we in terms of our gender and belief systems? How does this affect our making?
2 Week Intensive Fall 2022
Arts & Culture of Nature
with Mark Dion
Dec 5th - 14th | Mon, Tues, Wed 12:30-3 pm EST
FULL - Accepting WAITLIST Applications "Art and the Culture of Nature" aims to foster a better understanding of how artists today can make work engaging the environment in a time of intensifying ecological calamity.
7 Week Course Fall 2022
Post-Human Infrastructure
with Lauren Bon
Sep 21st - Nov. 2nd | Wednesdays 7 pm -9:30 pm EST
FULL - Accepting WAITLIST Applications How can we as artists make visible the un-seen and shift the convention? How does blockchain technology and Web 3.0 provide an adaptive re-use of information infrastructure to help co-create a borderless and interdependent world? These questions will be explored while going through an Earth repair primer driven by backyards and community gardens.
7 Week Course Fall 2022
All the World's A Stage: Art & the Social
with Nato Thompson
Sep 14th - Oct 26th | Wednesdays 3:30pm - 6pm EST
This course will be both a lecture and a practice-based seminar. Focusing primarily on how art meets the public, the course will offer lectures on subjects ranging from community art, public art, interventionist art, art, and the personal and art across difference.